Start Your Journey.
Learning any skill is not hard as long as you are self-motivated and willing to FOCUS on IMPROVING yourself every single day.
Learn technical skills.
Learn healing skills.
Learn soft skills.
And much more!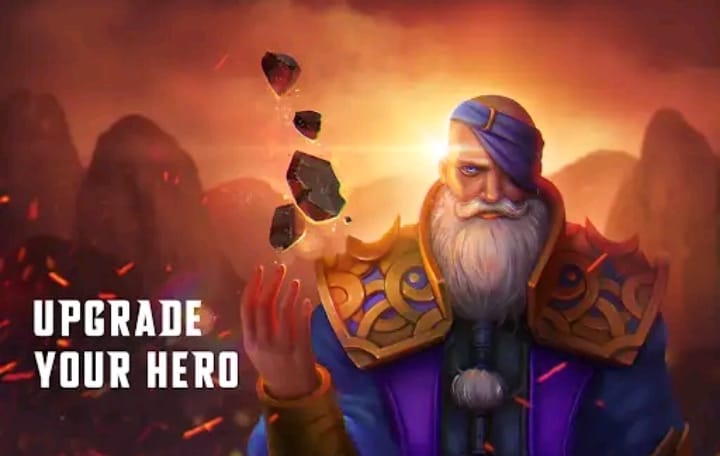 Become Spiritual Freelancer
Powered by ALLAH اللہ
Learn Spiritual Wireless Treatment Skill for curing the incurable patients from the comfort of your home by using the Words of God.
Upgrade your real life Muslim character like a video game character and EQUIP new GEAR then SHOW UP in the health & wellness industry to make 6-Figure income by working with Premium Clients who are ready to pay for the RESULTS.
Forget about meeting any patient physically anywhere in the world. All you need is the Book of Allah in your backpack and use Holy Verses of Holy Quran then experience the Power of ALLAH (اللہ) according to your level of Faith & Trust in ALLAH the Holy Mighty King of Universe.
GRAB this Legendary Spiritual Skill of the 21st Century
NEW TO LEGENDARY FREELANCER
WHAT I OFFER
I'm committed to bringing you the best transformational experience.
WHAT ARE PEOPLE SAYING
Healed Incurable ICU Patient Remotely (Dubai)
Healed Unstable ICU Patient Remotely (Lahore)
Healed Incurable Brain Damage Patient Remotely (Lahore)
Healed COVID-19 Patient Remotely (Karachi)
Healed Loss of Smell & Taste (Lahore)
Healed One Month Pain (Lahore)
Healed Instant Tingling Duration (Lahore)
Healed 50% Back Pain (Lahore)
MY GUEST INTERVIEWS
By the Mercy of ALLAH (اللہ)
READ MY STORY
وَاَنَّهٗ هُوَ اَغۡنٰى وَ اَقۡنٰىۙ‏
And that He is the One who gives wealth and preserves
اور یہ کہ وہی مالدار بناتا ہے اور سرمایہ دیتا ہے
- Legendary Quran 53.48