Greetings, I am Zeeshan...
After encountering emotional mental death during 2018-2019, I have had been in the IT Industry for 14+ years and maintained a perfect 5-star profile by the mercy of ALLAH (اللہ)
2015 was the year when I started my online teaching and training business through online courses at Udemy for additioal passive income where I have over 2300+ reviews and 45k+ students so far by the mercy of ALLAH (اللہ)
In addition, I also planned to become a Gaming Influencer in Virtual Reality in Urdu language so I purchased Samsung Gear VR and HTC Vive to start testing virtual reality games and helped game developers and companies improve their games, increase their sales and transform their negative reviews into positive one with my ideas, suggestions and advices.
However... when I started going into Facebook groups with intention to help freelancing beginners of Pakistan (even some entrepreneurs by visiting their physical offices), I encountered so much jealousy and envy against me from Pakistani freelancers and entrepreneurs even though I was helping them for free and selflessly but it did not work well at least for me in local community.
I was intend to teach and educate them in Urdu language while they considered me an illiterate person who does not know anything about Freelancing and English communication so as a result they started blocking, mocking, abusing, insulting and pushing me back. I was keep neglecting their behaviors and mistreatent until one day my wife helped me realized how fool I am and getting misued by majority.
This self-realization and REFLECTION was so unbearable that I couldn't bear the damage and started bleeding emotionally, mentally and in fact my career got affected and I got bankrupt because I couldn't continue doing programming, writing and reading anymore properly. I was not even able to express my thoughts in words to ask for help in Facebook groups and no one knows what's going on with me on internal level except ALLAH (اللہ)
I became so mad, anger, full of hatred, frustrated and wounded lion who wanted to comeback to take REVENGE from cruel people of the society but my mindset had malfunctioned and I was unable to understand what's going on with me. So, I did not know what will happen next and how to come out from this unresolved mystery of my life ever?
Then...I promised ALLAH (اللہ)

Since, I was very fond of reading mystical stories, obtaining spiritual powers, playing video games, watch horror movies and superhero cartoons, with further interest in martial arts, I worked hard every single day to become the New and Powerful version of myself.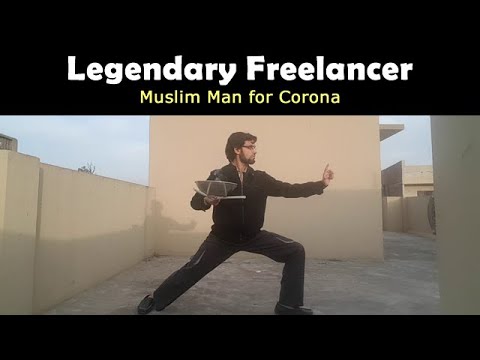 An unknown journey started...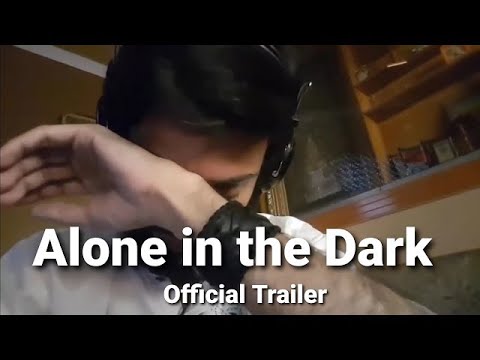 The journey during which I discovered "who the hell I am afterall in this world?"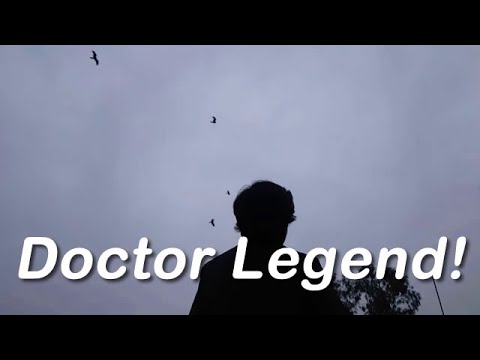 My comeback like a storm is deeply connected with Spiritual Storm of Coronavirus in all over the world by the Command of ALLAH (اللہ) the Holy Mighty King of Universe.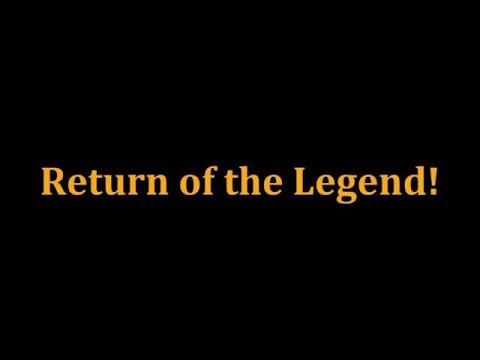 I am not a magician but through the prayers of a Sunni Muslim Saint of Islam, my physical human body had become divine corona immune forever without using any scientific vaccine and medicine due to which I will never die through any harmful disease forever by the Mercy of ALLAH (اللہ)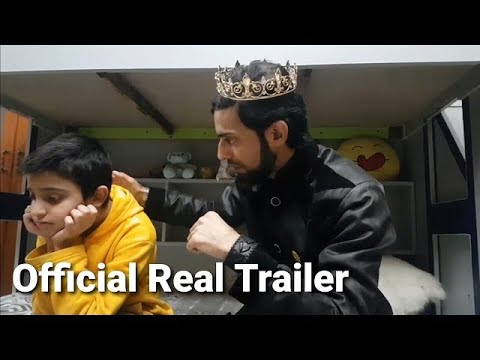 Indeed, ALLAH (اللہ) is the Creator and Originator of Coronavirus. To Him belongs the Kingdom of the Heavens and the Earth. He gives whom He wills without measures and He bestows upon His mercy on whomsoever He wills. None can stop ALLAH (اللہ)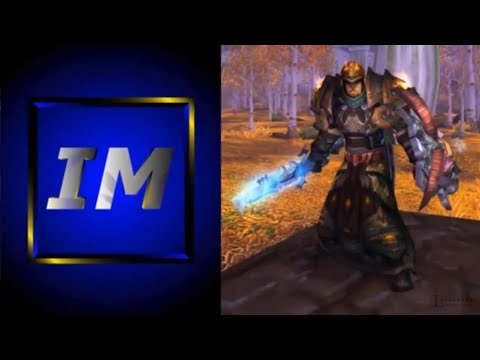 Indeed, I am The Legend of ALLAH (اللہ) by the Mercy of ALLAH the God of Islam!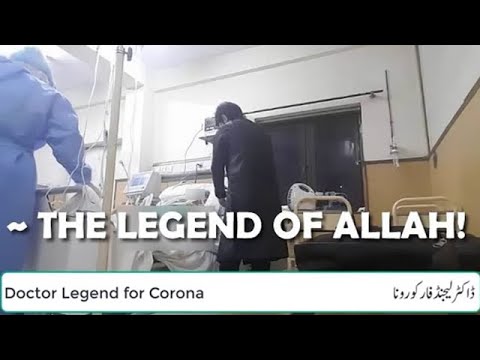 I have returned with ALLAH (اللہ) the Holy Mighty King of Universe who demonstrated real physical miracles in the 21st century of modern science & technology.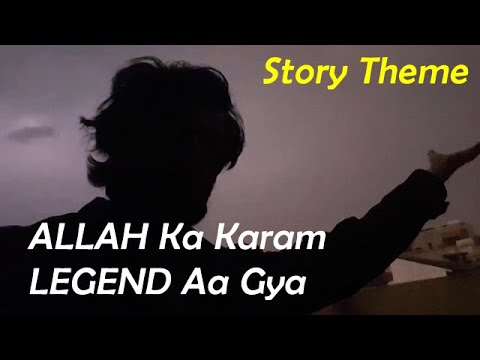 I am Very Grateful and Most Thankful to:
Allah (اللہ) the Holy Mighty King of Universe
Muhammad (ﷺ) the Holy Mighty Prophet
Moulana Abrar Alam the Holy Mighty Muslim Saint
And everyone else who supported me during my spiritual and transformational journey.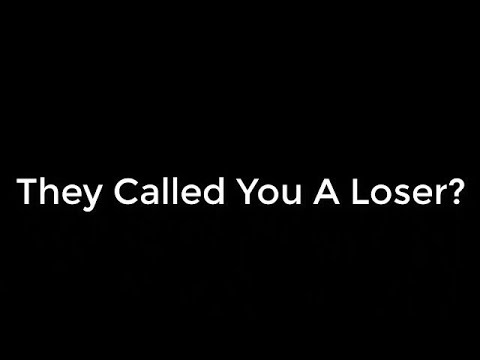 Zeeshan [Legendary Freelancer]

Let See What Happens!
May 7, 2021 (24th Ramadan 1442)
Jumu'atul-Wida
One month later...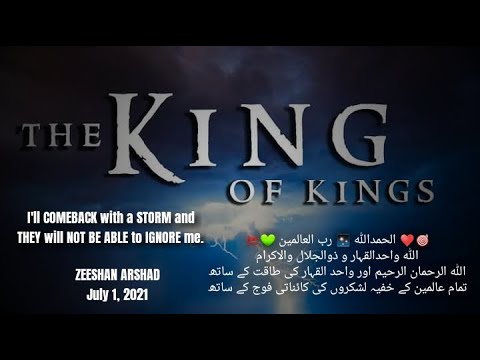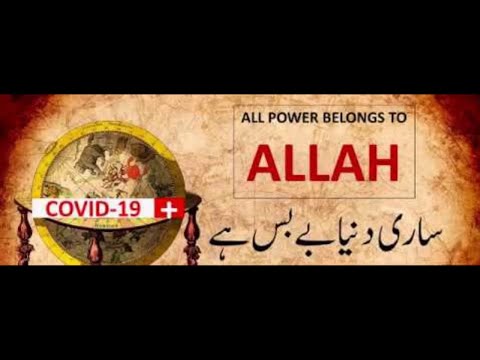 Three months later...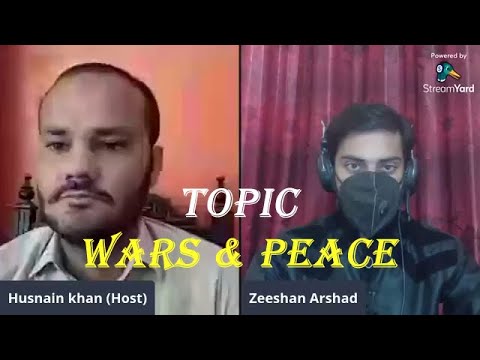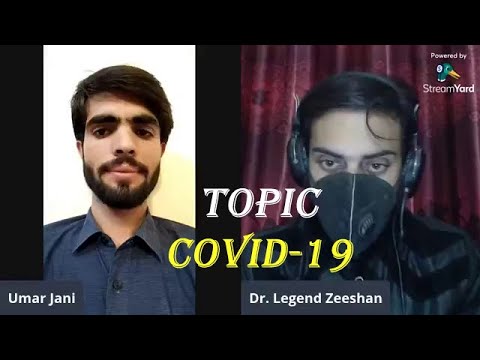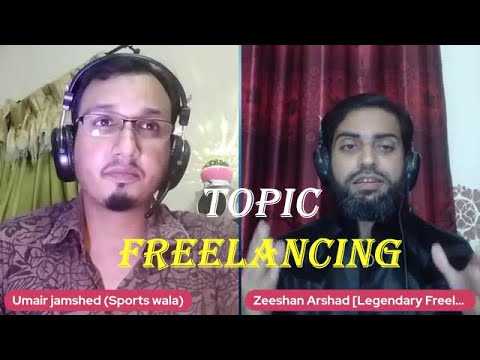 Indeed, ALLAH (اللہ) does what He wills!
Last update: July 3, 2023